Get Direct Access To Thousands Of Households Across Canada
Start a sampling campaign or recipe sponsorship with us and get your brand and product in front of Canadians at dinner time.
Give them a chance to really try your product on its own or with one of our recipes.
Our Offerings
Sampling
Our customers LOOVVVEEEE free samples. Let us send your food or beverage sample to them to try.
From the comfort of their kitchens and over dinner, families can learn about your product. We even let you include an insert so they can learn more!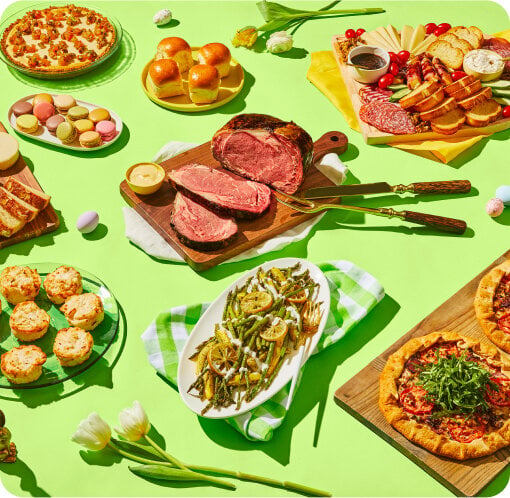 In-Box / Inserts
Get families talking about you at dinner time!
We can include your insert highlighting your brand and product in our weekly deliveries all over Canada.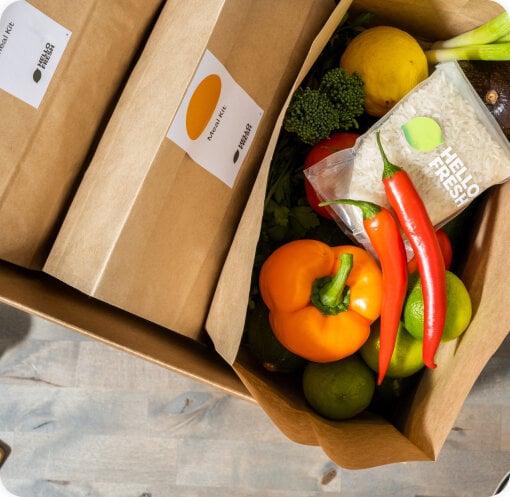 Recipe Integration
Work with our culinary team to build custom recipes featuring your product. We will also support with e-blasts and our social channels.
Show Canadian families fun and interesting ways to experience it and build lasting brand experiences.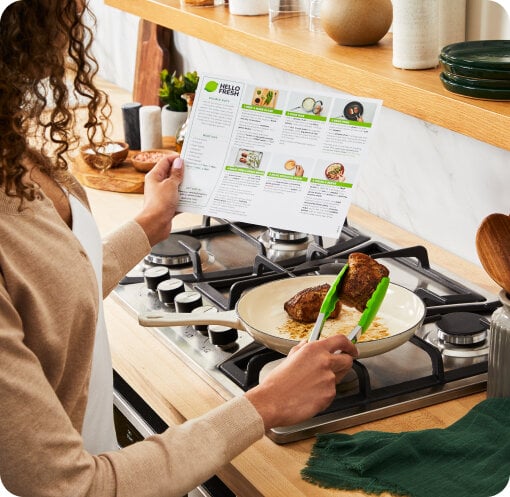 Recipe Sponsorship
Sponsor our weekly recipes to get your brand right in front of families for an entire week as they cook their dinner through week.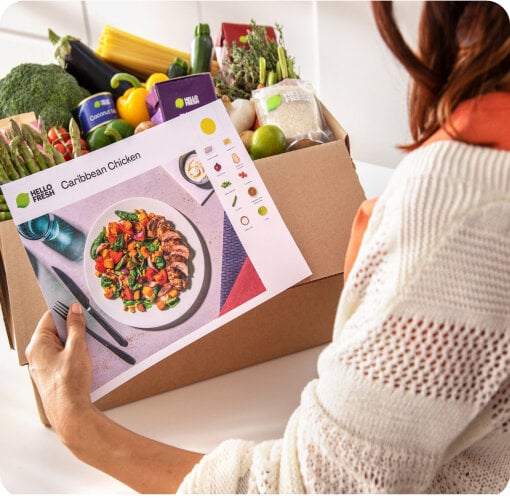 Reach A Large Audience Of High Income Canadian Households
We deliver to thousands of households all across Canada from British Columbia to Newfoundland & Labrador on a weekly basis giving you a chance to talk to all of them through the year. Our households skew towards larger houses with higher income which are great for brands focusing on this segment.

Be A Part Of Weeknight Dinner Time
Our customers are expecting our deliveries and our boxes bypass the door and go directly to Canadian homes and kitchens. We can let you be a part of this intimate unboxing experience as the family cooks dinner to build a strong and lasting brand experience.

We Ask Our Customers What They Think
Our customers spend over 4.5 hours per week selecting recipes, opening their box, cooking and enjoying delicious meals.

We Ask Our Customers What They Think
To better help brands, we also run post sampling surveys to get a sense of if they liked the product and if they would buy. We can tailor the survey to your needs so they are not only trying out your product but giving you direct feedback.