Employee Perks Just Got More Delicious.
As Canada's #1 Meal Kit provider, HelloFresh makes it easy to bring people together and elevate your team's well-being. Whether you are looking to provide in-office meals, a one-time gift, or an ongoing benefit, HelloFresh has you covered.
We'll deliver fresh, delicious ingredients to your employees' doorsteps (or your office), contact-free. Fill out our inquiry form and we'll connect with you to learn about your organization and better understand your company's needs.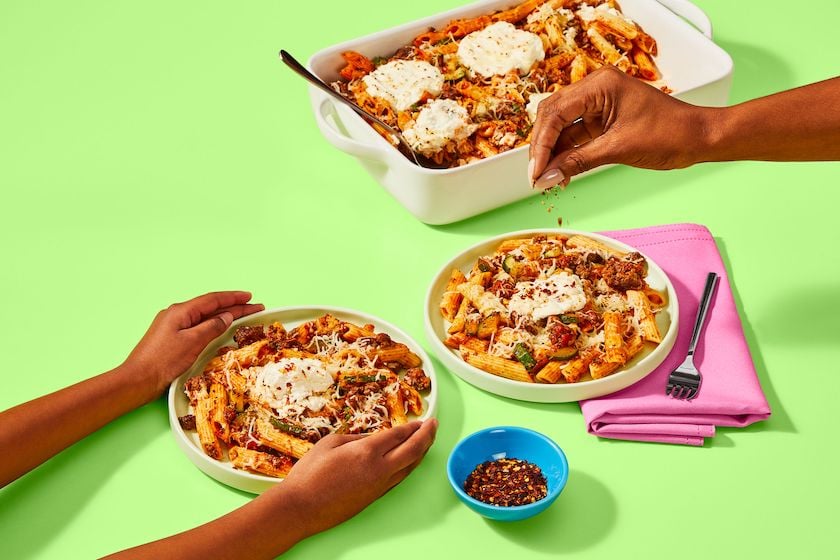 Our Offerings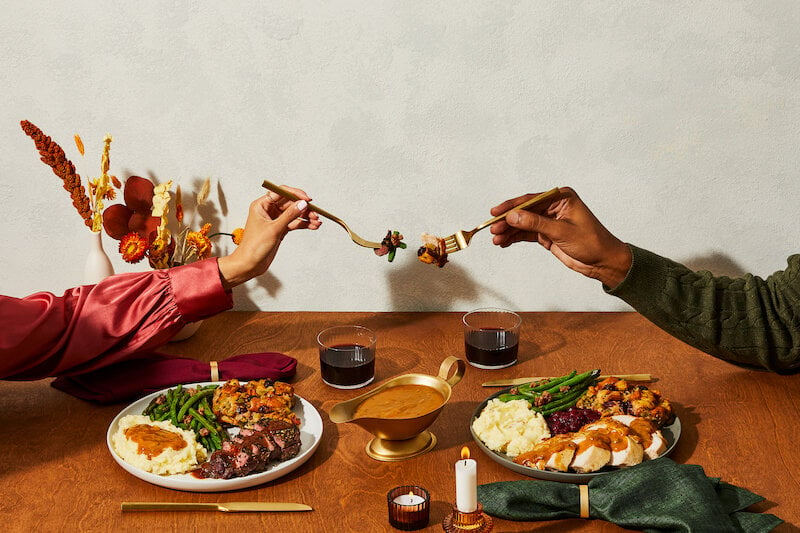 Vouchers or Gift Codes
Show your appreciation with a unique incentive–a HelloFresh E-Gift code. These easy-to-use, redeemable vouchers never expire.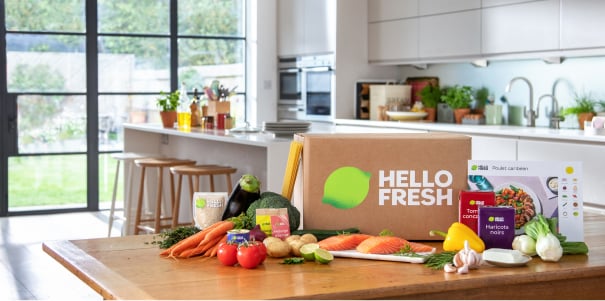 One-Off Bulk Orders
Hosting a conference, holiday party, or virtual event? Use our one-off bulk delivery to send meals directly to your office or your employees' homes.
More Than Just Employee Appreciation
Improve Employee Health & Wellness
We believe investing in employee wellness benefits can help improve health, satisfaction, and performance. Our different incentive programs can keep your team engaged and boost morale.
Reduce Stress
Give time back to your employees by removing the stress of meal planning and prepping, and saving them time on fewer trips to the grocery store.
Save Money
Up to 70% cheaper than dining at a restaurant and 25% cheaper than takeout, your employees can enjoy the benefit of a home-cooked meal for less.