Let's Collaborate Together!
As Canada's #1 Meal Kit provider, HelloFresh makes it easy to bring people together and elevate your brand. Whether you are looking to launch a product, run a social giveaway, or work together on an influencer campaign, HelloFresh has you covered.
We are always looking for companies and individuals with shared interests that want to collaborate. Please fill out the form and we will reach out if we believe our visions are aligned.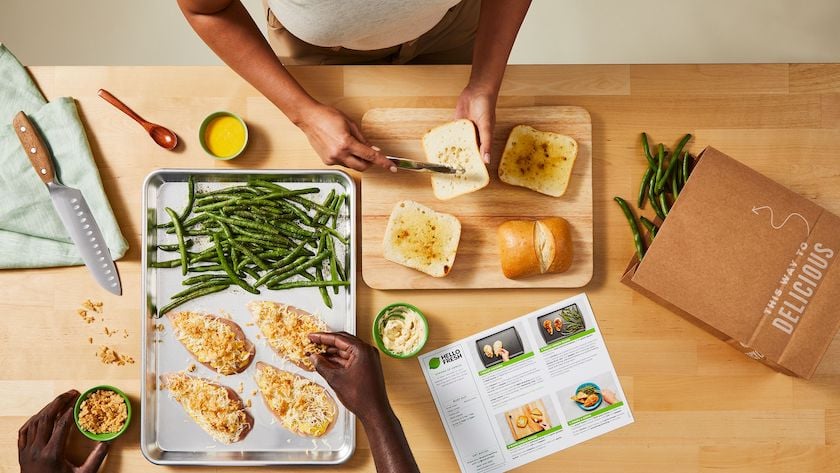 How Can We Collaborate
Exclusive Discount
Do you have a large community that could benefit from HelloFresh? Let us know and we can build an exclusive discount for your community.
Integrated Brand Campaign
We always love to work with other brands on unique ways we could co-market and speak to each other's communities! If you have something in mind, let us know.
Sponsorship Inquiries
Let us know about the awareness and exposure to expect from your sponsorship opportunities.
Influencer Collaboration
Collaborate with us!
We are always looking for influencers who have the same enthusiasm for food as we do.
Affiliate Campaigns
Collaborate with our affiliate team and see if you can join our program.
New Supplier Inquiries
Join our growing list of suppliers that can help us provide food to Canadians weekly.
Why Partner With HelloFresh?
Reach a Large Customer Base
We deliver to thousands of households all across Canada from British Columbia to Newfoundland & Labrador on a weekly basis, giving your brand or product a chance to be seen throughout the year.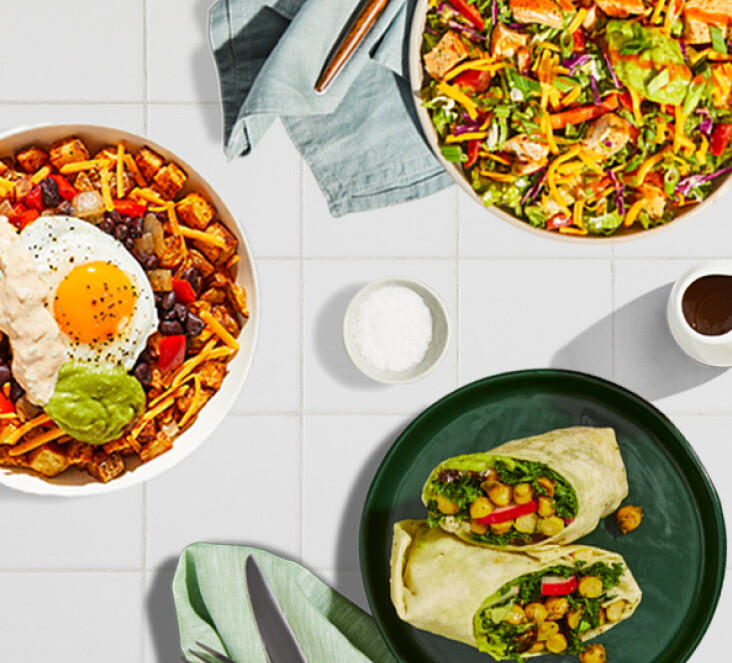 Build Loyalty
HelloFresh brings people together! We take the hassle out of weekly meal planning; delivering fresh ingredients, healthy recipes and endless inspiration straight to your door. Build loyalty through integrated marketing campaigns.